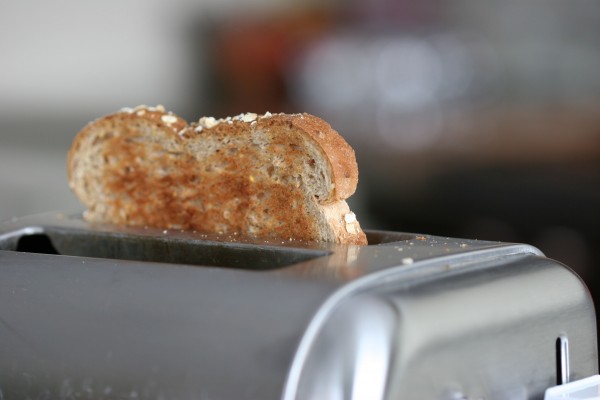 I have been known to send food back to the kitchen at a restaurant.  Who hasn't, right?  The meat is undercooked, the dish isn't hot, the server forgot to serve the dressing on the side. But I'm not talking about the usual stuff.
I'm talking about toast.
(Wait, your honor!  Let me explain!)
A few years back we were enjoying brunch at a restaurant with our dear friends Jeff and Diane.  Somehow, the question of which one of us was the most "high maintenance" came up.  There had been plenty of "qualifying incidents" on the part of my table companions over the years, so I felt pretty safe.
Then the server came to take our order. Continue Reading →