Tag Archives | vegetables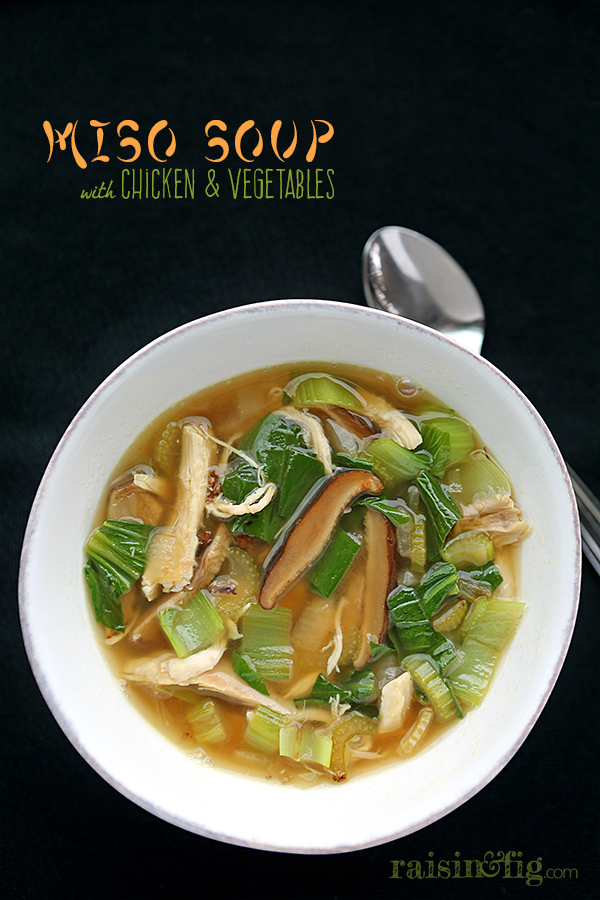 I am recovering from the meat-sweats. Continue Reading →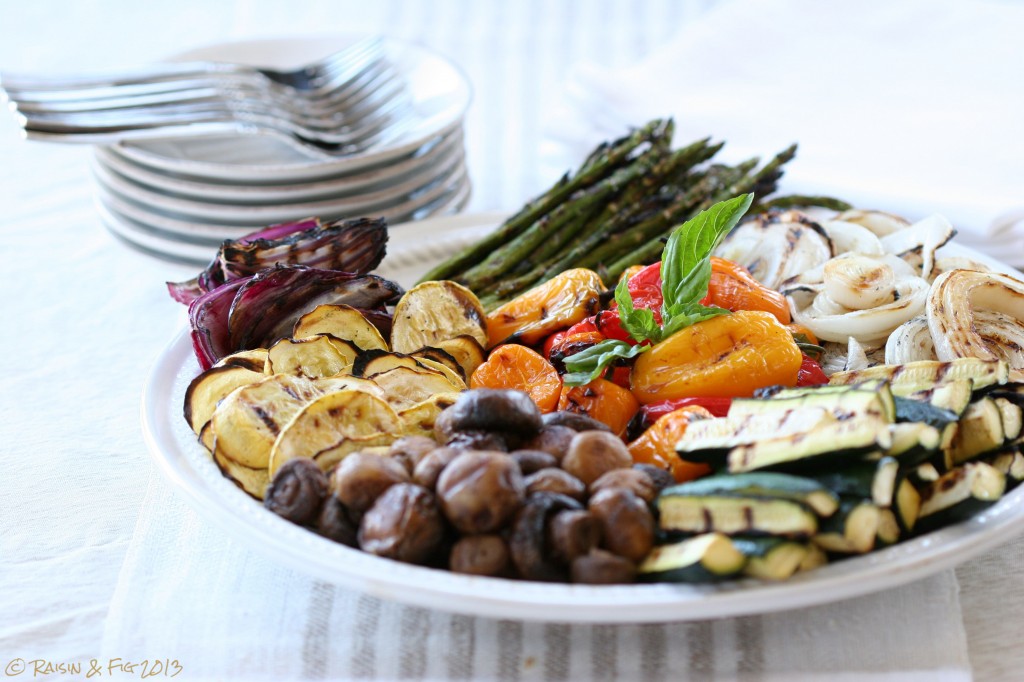 My favorite farmers' market is finally in full swing, and there's nothing better than spending a weekend morning, coffee in hand, strolling from booth to booth.
Sometimes I go with a plan, other times I go looking for inspiration.  I always come home with what looks good that day – and it's fun to see how the offerings change as the season progresses.  No matter what I pick up, there's a good chance it's going on the grill!
Grilling vegetables brings out their natural sweetness.  Other than a bit of olive oil and salt and pepper, they don't need anything else.  One of the great things about a platter of grilled veggies is that it's an easy make-ahead buffet item or side dish that is wonderful served at room temperature.  If I'm asked to bring a dish to a picnic or summer dinner with friends, this is it — I'm not taking up their oven space, and it's ready when they are!  And isn't it gorgeous?!
The grilling can be done a few hours before, leaving the grill free for burgers, and you free to enjoy your guests.
Added bonus:  a big batch of grilled veggies can be used in a number of other simple summer dishes.

We've put it off as long as we could… that post-holidays, post-vacation resolution to shock the system back to healthier habits.
Last year, Husband and I did the 2-week, Bon Appetit Food Lovers' Cleanse.  It was great — a LOT of work, but we found some new favorite dishes, which we continue to make.  We were never hungry – much to our surprise.
This year, we're trying the Whole Living Action Plan, a 3-week program that detoxes your organs, by eliminating all the naughty stuff (dang!) and starting with a simple base of lentils, fruits and vegetables, nuts and seeds.  If we survive that, we get to add in fish and gluten-free grains.
Let me say right up front, there WILL be some modifications to this plan… Continue Reading →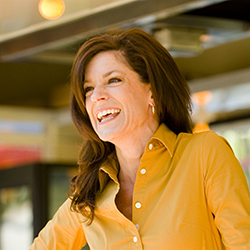 I'm glad you stopped by ... pull up a stool, grab your favorite beverage, and let's make something delicious!