Tag Archives | beverage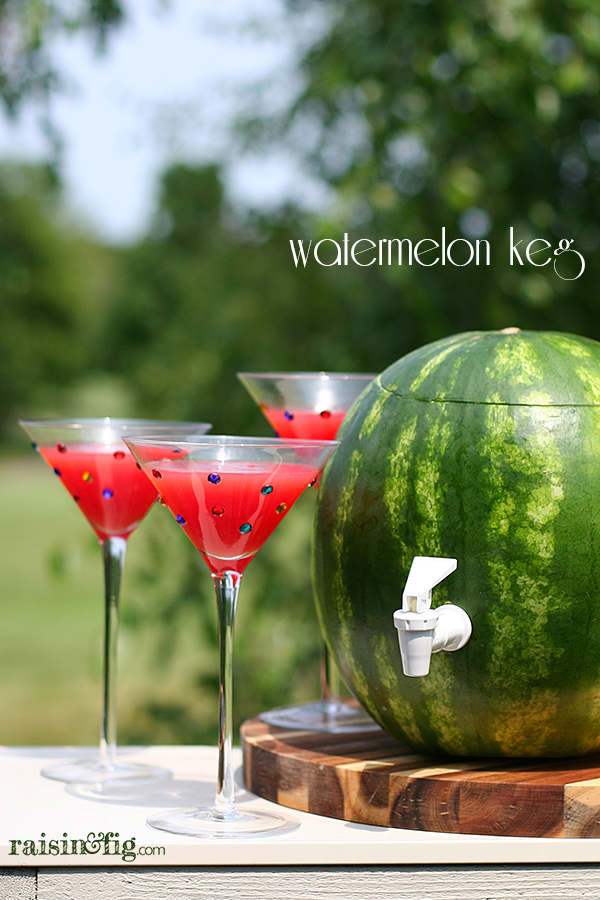 Who knew that you could easily impress your friends with a watermelon, a knife and  $6 spigot?  Continue Reading →
Eating great food with great friends always makes for a terrific evening, but when you add a totally new experience to the mix, it becomes an adventure! That was certainly the case when our friend Cynthia invited some friends to join her at the recent Pop-Up Dinner in White.
Never heard of it? I hadn't either, but it's a wonderful concept! The dinner organizers secure a secret location and provide tables, chairs and a band. That's it. Attendees bring in everything else needed to enjoy a gourmet dinner under the stars.
The caveat? It's an all-white event… our clothes, the table linens, plates and flowers were all to be white. Continue Reading →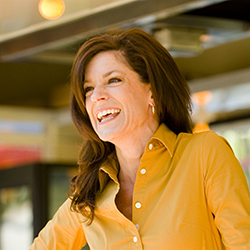 I'm glad you stopped by ... pull up a stool, grab your favorite beverage, and let's make something delicious!