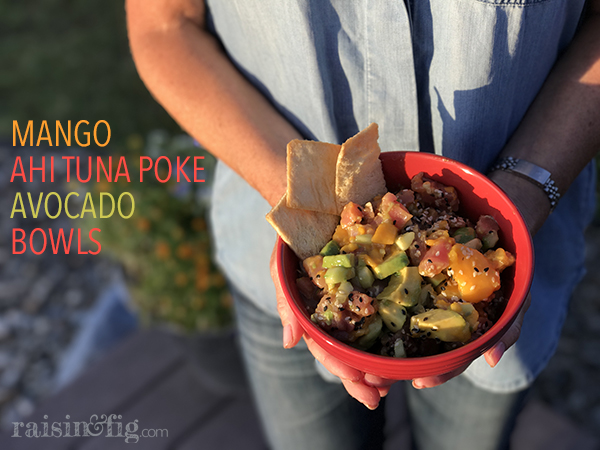 If you're blessed enough to have one great friend in life, you are blessed indeed. For some unfathomable reason, I hit the mother-lode.
Every one of the women that I hold dear plays an invaluable, yet different, role in this precious circle… And for the past two months, I've been blessed to be making camp in northern Idaho with two of them.
Diane and Mim are a big part of the reason that Husband and I have been coming to Coeur d'Alene for over a decade. And it's their fault I'm looking at property and tearing out pictures of mountain homes from western magazines! The jury is out on whether we'll pull up stakes and change zip codes, but meanwhile, we are here, and soaking up every glorious, mosquito-free, second.
We just celebrated Diane's birthday at her very special Rockin' K Ranch. To plan the evening – a simple, easily transported combination of heavy apped'oeuvres – required the entertaining expertise of the one-and-only Mim.
Beautiful Mim is the one that always takes the high road, always knows the right thing to say, bring, give, wear and do… She could write a handbook. Until she does, I'll just keep texting her my myriad social challenges, for which I know she'll always have spot-on advice.
You can also count on her for fantastic recipes – and this one, for Mango Ahi Tuna Poke Avocado Bowls was a huge hit. For this gathering, she served it with pita chips, rather than in avocado bowls. 
By the way, if you, too have been wondering how to pronounce "poke" I found this from an blog post entitled "8 signs you're still a tourist in Hawaii":  [A] common mispronunciation is the Hawaiian snack poke, which is diced, marinated ahi tuna salad. Pronounced 'po-kay,' people often pronounce it 'po-kee,' or worse, 'poke,' as in "I will poke you if you pronounce poke wrong."

Mango Ahi Tuna Poke Avocado Bowls
Ingredients
1½ pounds sushi grade ahi tuna, cut into ½ inch cubes
1 avocado, scooped out of shell, cut into ½ inch cubes
2 mangos, cut into ½ inch cubes
1 seedless cucumber (English would work), cut into ½ inch cubes
3 green onions, chopped
3 tablespoons coconut aminos
1 tablespoons rice wine vinegar (or coconut vinegar)
1 tablespoon sriracha (I use this brand or make your own)
1 teaspoon sesame oil
1 teaspoon grated fresh ginger
1 garlic clove, grated
pinch of salt
1 tablespoon white sesame seeds
1 tablespoon black sesame seeds
Instructions
Place all ingredients in a large bowl and mix until completely combine. Cover and place in the fridge to chill for 10-15 minutes.
Fill avocado shells with ahi tuna poke then eat up!
Notes
You can find Coconut Aminos on Amazon if your grocer doesn't carry it.
Other recipes from this gathering coming up: Mim's Open Faced Tomato Burrata Sandwiches and my Chicken Satay with a totally made up Peanut Sauce. The
Jalapeño Watermelon Bites
appeared in an earlier post.