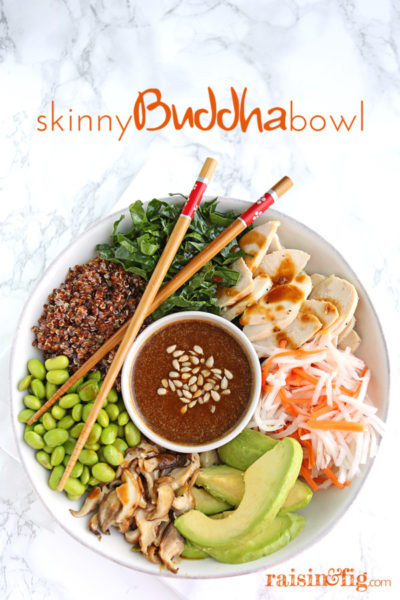 Author: Robin Asbell
⅓ cup kimchi, drained
¼ cup tahini
2 Tbs kimchi juice
2 Tbs tamari soy sauce
1 Tbs dark sesame oil
1 tsp sugar
3 Tbs vegetable stock, or more if needed
Pack the kimchi into the measuring cup, draining the juice back into the jar. Put the kimchi and tahini into a processor or blender and process until smooth. Add the kimchi juice, tamari, sesame oil, sugar and 3 tablespoons of stock and process until smooth. If it is very thick, add a tablespoon more of stock or kimchi juice, to taste.
Transfer the mixture to a jar, cover loosely with a kitchen towel and let stand at room temperature for a day or two to let the probiotics ferment the mixture a little.
Cover tightly and chill for up to 2 weeks.