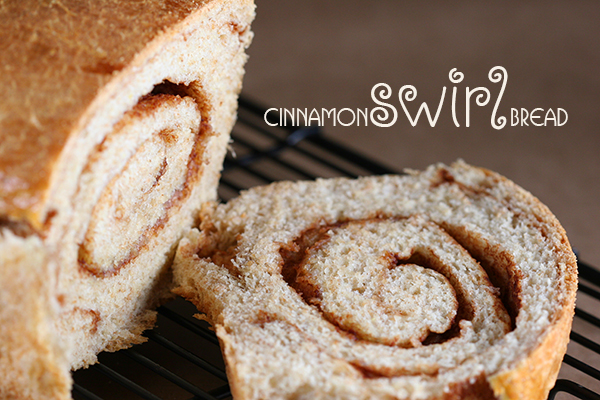 Author: adapted from the Pioneer Woman
1 cup milk (I use almond)
6 Tbs butter
2½ tsp (or one packet) Active Dry Yeast
2 eggs
⅓ cup sugar
2½ cups All-purpose flour
2½ cups whole wheat flour (plus more as necessary)
1 tsp salt
2 Tbs melted butter
⅓ cup sugar
2 Tbs cinnamon
softened butter
Heat butter and milk together until butter melts, then let cool until still warm, but not hot (about 110-115 degrees). Add yeast, stir briefly, and let sit for several minutes.
Combine flours and salt.
In the bowl of an electric mixer, mix sugar and eggs until combined. Pour in the the milk mixture and mix on low until combined. Add the flour mixture, 1 cup at a time, until incorporated. Increase mixture speed to medium and knead for 5 minutes. If dough is very sticky, add additional flour, ¼ cup at a time, and knead on medium speed for an additional 3 minutes. (Dough should be slightly, but not overly sticky.)
Turn dough into greased bowl, cover with plastic wrap and let rise in a warm place until doubled, about 1½-2 hours.
Butter large loaf pan with softened butter.
Turn dough onto lightly floured work surface. Roll into a rectangle, no wider than your loaf pan, and about 18-24 inches long. Spread dough with 2 Tbs melted butter. Mix cinnamon and sugar together, then sprinkle evenly over dough. Starting with one of the narrow ends, roll the dough, keeping it tight. Pinch seam to seal.
Place dough in the pan, seam side down. Cover with plastic wrap and allow to rise for 1½ hours.
Preheat oven to 350.
Brush top of loaf with softened butter. Bake for 40 minutes on middle rack in oven.
Let cool in pan for 10 minutes, then turn onto cooling rack and cool completely.
Recipe by
Raisin & Fig
at https://www.raisinandfig.com/naughty-alert-cinnamon-swirl-bread/