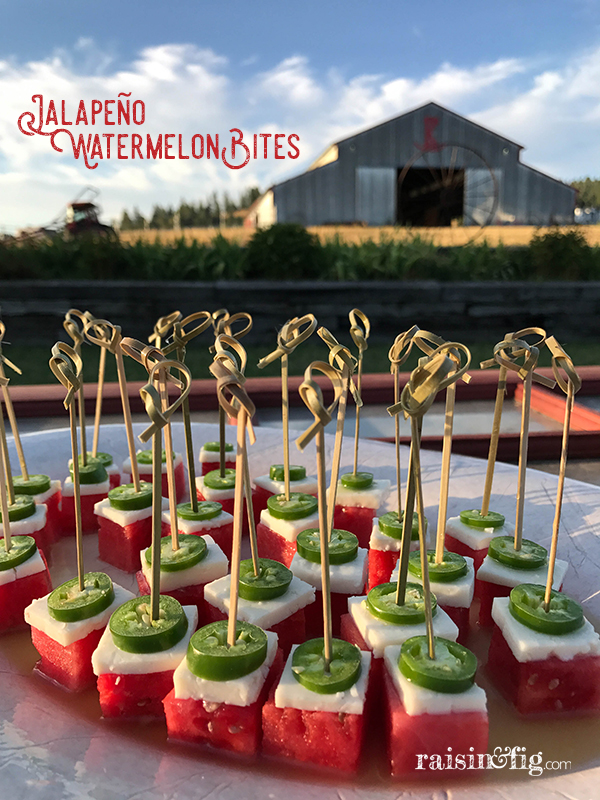 Every year, we spend more and more time in northern Idaho, in a spot about 20 miles south of Coeur d'Alene. And most years, that trip coincides with my best friend's birthday.
Over the last twenty years, we've had some amazing celebrations that included a tattoo party (we were just observers – THEY were moms-gone-wild from Iowa), a midnight frog hunt (an excuse to spy on a neighbor that we swore was more "Tony Soprano" than Mr. Rogers), and … well let's just say they've all been memorable.
But lately, "Lady Di", as she's known, has just one requirement for her day. It needs to be spent at The Rockin' K… her slice of heaven that immediately captivates anyone lucky enough to pass through the stone gate and up the gravel drive that brings you to the big silver barn and its gorgeous inhabitants (Remy, Paddy, Rocky and Dude).
The plan was to have happy hour on the deck of the log house that sits on the property – currently occupied by the bad a$$ cowgirl/ranch manager that keeps things in check. Then we'd head somewhere for dinner. But that would mean leaving the ranch, and the horses that were lazily grazing not 20 feet away. So my dear friend Mim and I decided to bring a variety of tasty apped'oeuvres, filling enough that there'd be no need to hurry back to civilization.
On the menu? Besides a simple combo of mixed nuts, cheese, crackers and salami, we served:
Jalapeño Watermelon Bites
Tuna Poké
Chicken Satay with Apricot Peanut Sauce
Open-Faced Tomato and Burrata Sandwiches
Since summer is waning and you might need something to do with all that watermelon, today I'm posting the Jalapeño Watermelon Bites.  (Other recipes coming very soon!) They're very light, and the combo of sweet and spicy is just about perfect. Here's a variation that I love serving as a salad.
You can do all of the prep earlier in the day. If you assemble them in advance, just add the dressing when you get to where you're going. (I wish I'd done that – the back seat of my Jeep soaked up half the dressing when we made a rather aggressive turn.)

Jalapeño Watermelon Bites
Ingredients
1 small seedless watermelon, cubed
24 (1½" square) slices queso fresco cheese
2 jalapenos, sliced thin
2 limes, freshly squeezed
1 tablespoon liquid coconut oil
2 tablespoons honey
1 tablespoon sea salt flakes
Special equipment: toothpicks or skewers
Instructions
Place a slice of cheese on top of each watermelon cube, top with a slice of jalapeno, and skewer with a toothpick.
In a small bowl, whisk together lime juice, coconut oil, and honey. Drizzle dressing over the top of each cube and sprinkle with sea salt.
Notes
Liquid coconut oil can be hard to find - I actually found it at Target! You can also get it through Amazon.
Not a fan of anything super spicy? Take the time to remove the seeds and veins from the jalapeño slices. That's where the heat is. It takes a little effort, but it really tames the bite.